ISDC Track Day 2016
Mondello
Friday the 26th of August .
The 2016 ISDC Trackday has been booked for friday the 26th of august
The standard cost for the day will be e160,
Full Club Members will receive a club subsidy of e30 so the total cost for Full Club Members will be only e130.
Deposits of 50 euro can now be made for the Track Day or Alternatively you can pay in Full.
Below is a schedule for the day:
8.30-9.00am – Arrive at mondello.
9.00-9.30am – Driver sign on.
9.30am – Driver's briefing.
10am – Track opens to novice drivers for 10 minutes to follow the safety car and get familiar with the track.
10.10am-1.00pm – Track opens to everyone, in an open pitlane format.
1.00pm-2.00pm – Track closes for lunch.
2pm-5.30pm – Track reopens in open pitlane format.
The Trackday will be held on the full international track. All drivers must produce a valid full drivers licence and have a helmet for driver and any passengers.
As with every year during our Trackday, absolutely no messing will be tolerated, and Mondello will be asked to black flag anyone they deem to be driving inappropriately. Repeat offenders will be asked to leave and no refunds will be issued.
Extra drivers – e50
Extra cars – e20
Please select the appropriate payment option and then click add to cart
you can then check out and pay with paypal or your credit / debit card
If you require any assistance please e mail us or ask a question on our forum.
Payment options are set out below pick your category wether full member or non full member and then click the option that is for you.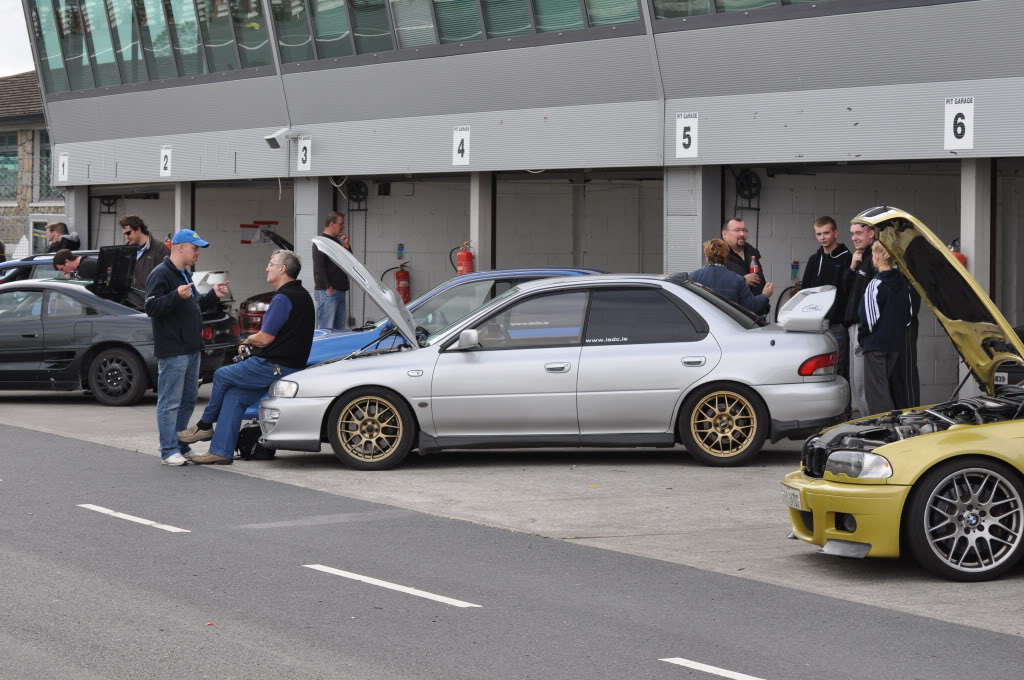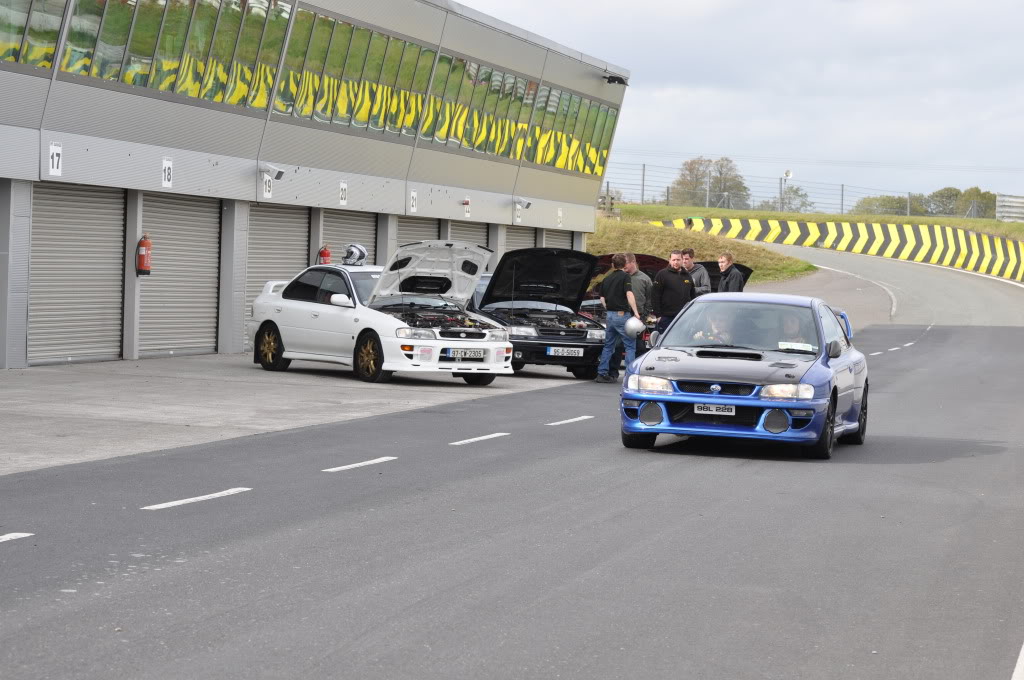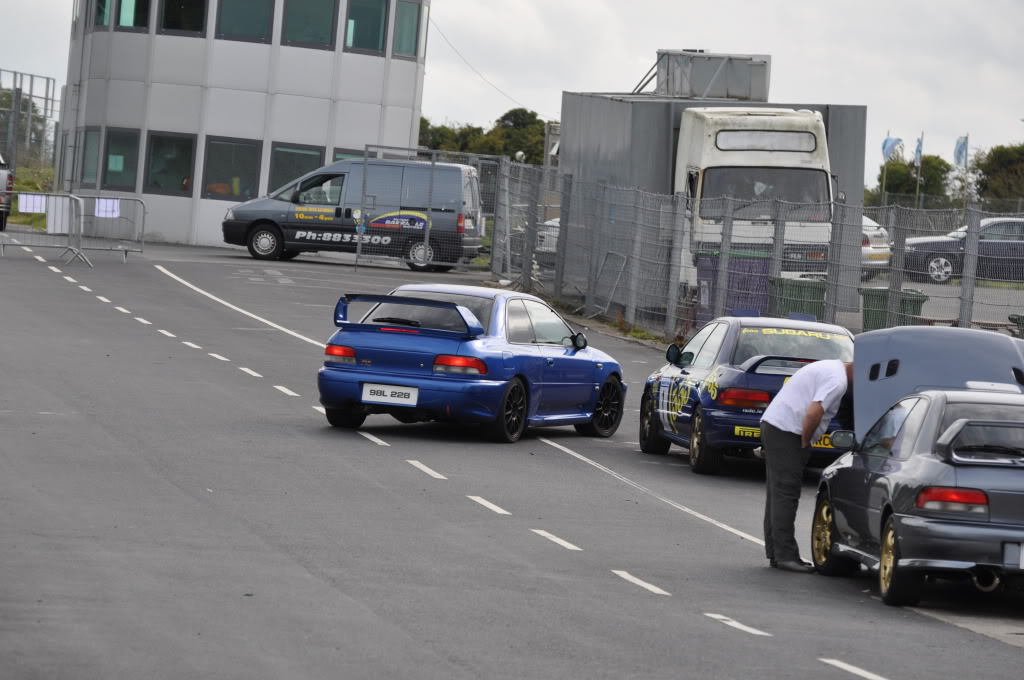 Full Club Member Payment Options

Track Day Deposit
50 euro

Track Day Full Payment Full Club Member
130 euro

Track Day Full Payment Full Club Member
with extra driver
180 euro

Track Day Full Payment Full Club Member
with extra Car
150 euro
Non Full Club Members and Non Members Payment Options

Track Day Full Payment non Full Club Member
160 euro

Track Day Full Payment non Full Club Member
with extra driver
210 euro

Track Day Full Payment non Full Club Member
with Extra Car
180 euro
The Irish Subaru Drivers club celebrating 17 years
1999 – 2016