History of the ISDC
The Irish Subaru Driver's Club was established in 1999 by a small group of Subaru enthusiasts and was combined with an Irish web-based forum in 2000. Together, the aim was, and still is, to share knowledge and experience of Subaru ownership so that owners can fully appreciate and enjoy the Subaru driving experience. Since 1999, the club has grown into one of the best car clubs in the country, creating a very close knit community throughout the club and the Forum has enabled users from all areas of the country to be a part of the club and experience everything the club has to offer.
Over the years, the ISDC has supported many charities to try and give as much back to the community as possible, charities such as Barretstown, Crumlin Children's Hospital, Temple Street Children's Hospital, Irish Autism Association, ISPCA and more. Check out our events section here for details of upcoming events.
The majority of activities and discussion takes place on our Forum and we would encourage everyone from current owners to potential buyers to sign up to the Forum so that they can meet like minded people and learn as much as possible about their Subaru.
We hope that all members of the ISDC will find the club a friendly, knowledgeable and approachable place where they can express and share their views and knowledge and enjoy the experience for both themselves and their families.
Click to view "The Committee"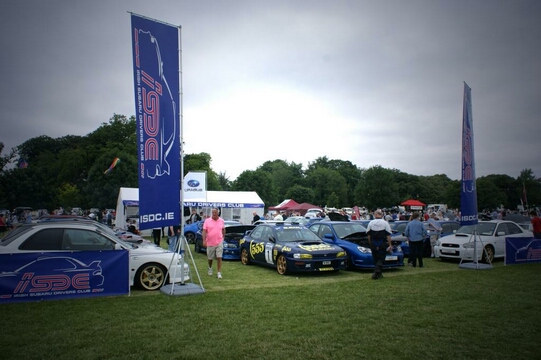 The Irish Subaru Drivers club celebrating 16 years
1999 – 2015