I want to join The ISDC
Becoming part of the ISDC couldn't be easier!!
You can register on the ISDC forum for FREE  to get involved, have a laugh and have all your technical queries answered.
If you wish to join the Club , thenthe first step is to register an account on the Forum here.
Once that is done, you can select "Become a Full Member" at the top off the forum where you can purchase a full year subscription giving you 365 days from the day you start.
So you can purchase your subscription at any time of the year.
Once payment is confirmed, your forum account will be upgraded to Full Member status and you can access all areas of the forum and view the latest upcoming events.
The cost for membership is now only €50 and you do get an awful lot for your membership money.
For starters, once you become a member, you will be sent a Membership pack
as part of your welcome to the ISDC. The 2015 Membership pack contains:
2015 Membership Sticker
2 x ISDC Window URL stickers
ISDC Triple Tax Disc Holder
ISDC LED Torch
ISDC 15 year anniversarary Lanyard
ISDC  Ice Scraper
Can I Invite Others to Join?
Yes, of course you can invite others to join the ISDC.
If you know someone who would be interested in what we do as a Club,
then we'd be delighted to see them join up as a Member.
Simply direct them to the website or tell them to contact us
via email at: irishsubarudriversclub@gmail.com
and we'll go through any of their questions with them.
Remember, the more people you invite to join the Club,
the more the club will grow and develop.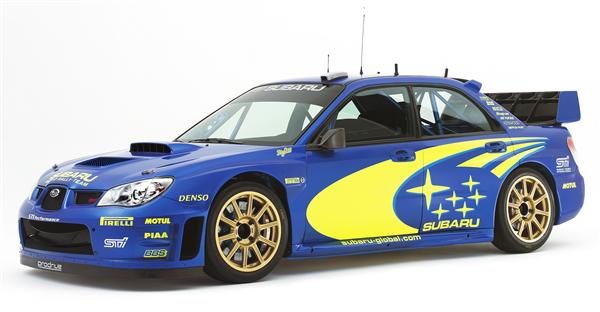 The Irish Subaru Drivers club celebrating 16 years
1999 – 2015