| | |
| --- | --- |
| Subaru Model: | MY92 JDM Legacy RS |
| ISDC Forum Name: | JOHNNY T |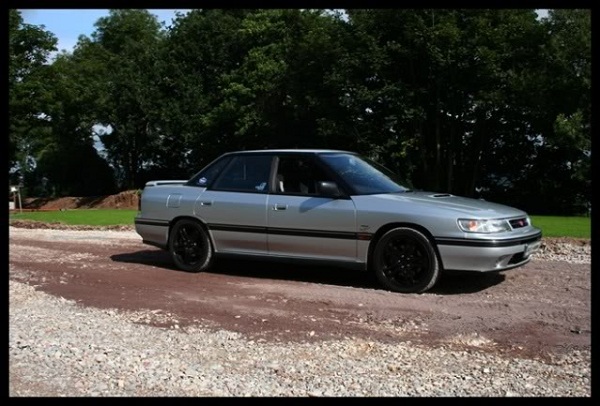 How long has the car been owned by you?
I have the car 2 years and 8 months.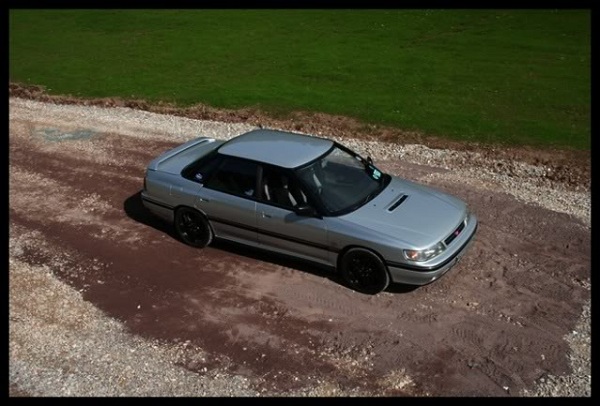 How was the car sourced?
I bought the car from Pat Nolan an ex club member.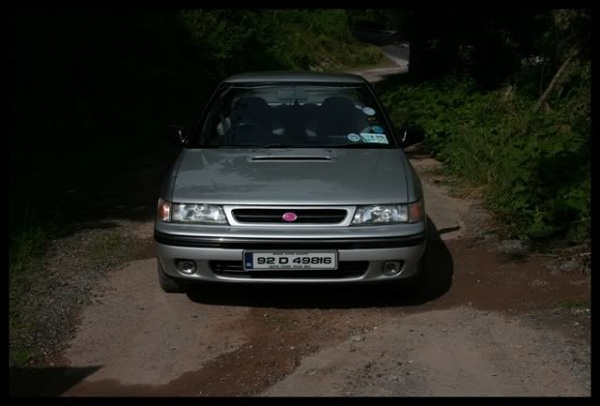 What makes your car so special to you?
I just love the way it makes me feel when i drive it, its kind of hard to describe really.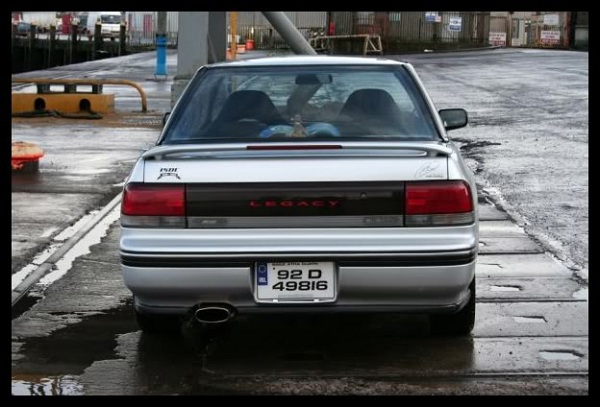 What does the club membership mean to you?
The club means a lot to me, I really enjoy the meets and the amount of information I?m after getting off the websites forum in the last two and a half years is unreal.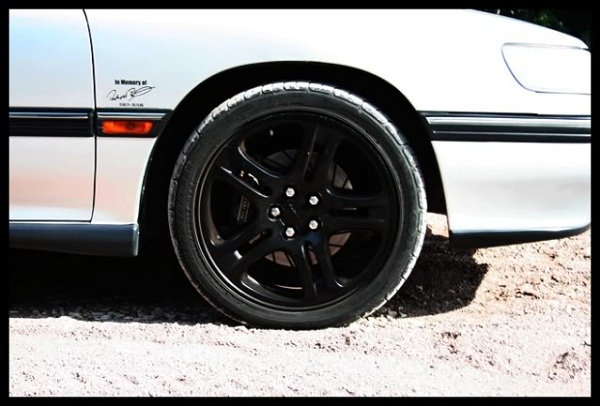 What changes are you going to make to your car?
No changes planned, just recently got the car in 100% perfect mechanical condition, so I'm happy with that.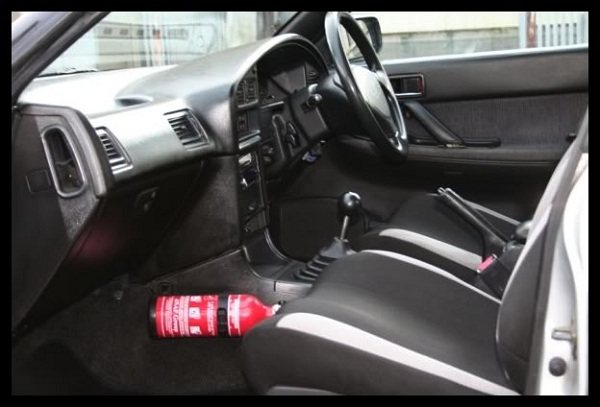 When, if at all, will you replace your car?
I recently thought about selling it but then I realised id be gutted if i did, I've put too much time and money into it so I'm never going to sell it.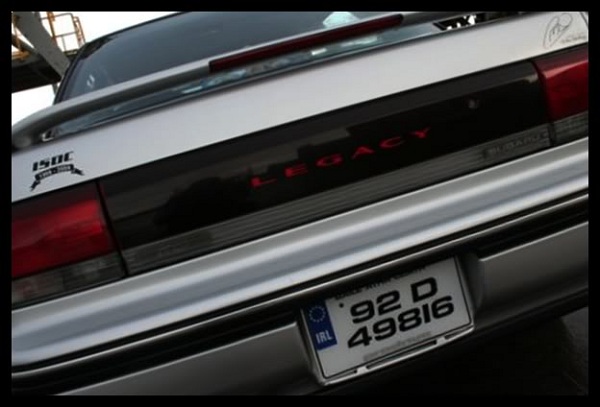 Is there anyone you would like to thank for this project?
I'd like to thank all the club members for all there information and pm's when I was having trouble with the car, all the lads at Mark Murphy motors and my brother Kieran who got me into the Subaru scene in the first place. (I was a bit of an EVO head when I was younger)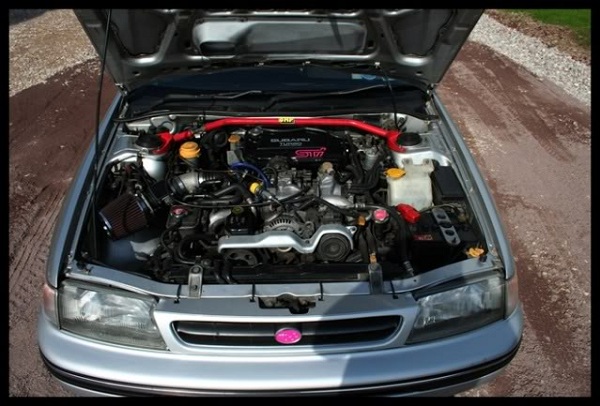 Car Specification
---
Engine
| | |
| --- | --- |
| | 2.0 EJ20T |
| | TD05 turbo |
| | NGK pfr6b plugs |
| | Cone air filter |
| | 255 Walbro fuel pump |
| | Forge dump valve |
| | STi radiator cap |
| | STi oil cap |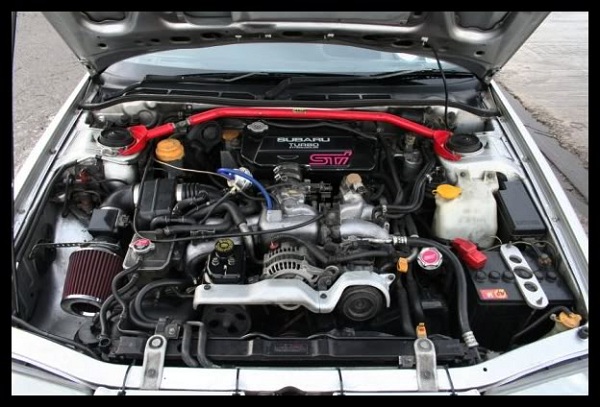 Transmission & Clutch
| | |
| --- | --- |
| | STi v2 gearbox |
| | Standard clutch |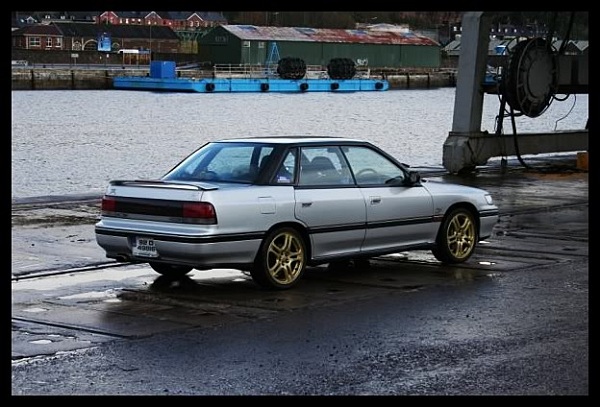 Exterior Styling
| | |
| --- | --- |
| | Standard RS body kit |
| | 6×4 oval exhaust |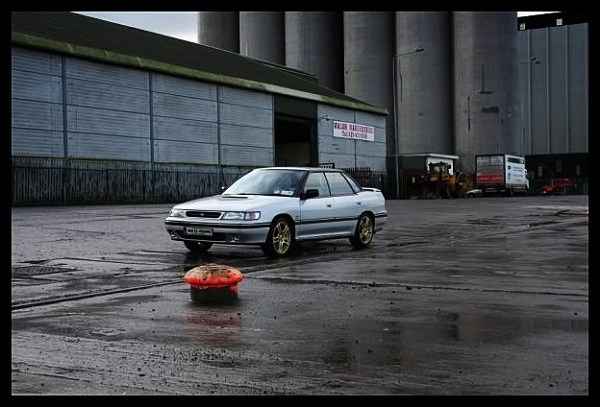 Interior Styling
| | |
| --- | --- |
| | UK Impreza turbo front and back seats |
| | Boost gauge |
| | 1kg fire extinguisher |
| | Sony head unit |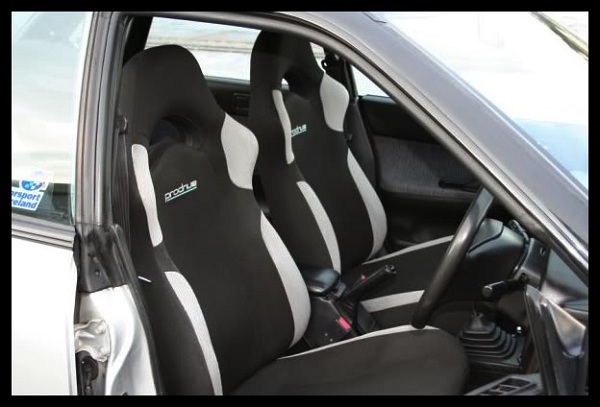 Suspension
| | |
| --- | --- |
| | 98 UK Turbo Impreza shocks and springs |
| | OMP strut brace |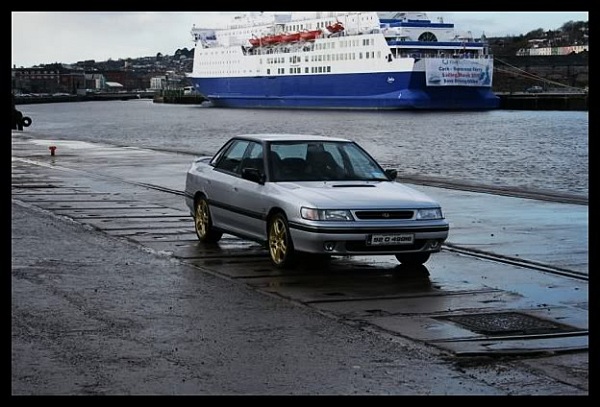 Wheels / Brakes / Tyres
| | |
| --- | --- |
| | Newage Impreza gold 17inch wheels |
| | Lock nuts |
| | Impreza 4 pot calipers |
| | Nankang ns2 215/40 17 tires |
Words & Pictures… Keith555
* Visit our forum to make a comment about this featured car here
The Irish Subaru Drivers club celebrating 16 years
1999 – 2015