Why Join?
There are a number of reasons why people join the ISDC. To some it is a way of meeting other Subaru owners from all over the country. They get their enjoyment from meeting up with people at the various shows where the club would have a stand set up. Shows, for the most part, they would not know about if it wasn't through contact with the ISDC. They take great pride in the appearance of their cars and enjoy having people admire them and maybe take a few photos with the kids.
Then there are the members who enjoy the high performance end of things. For them the track days would be the place to try out that new induction kit, upgraded brakes or maybe that new turbo, and do so in a relatively safe and controlled environment, where risk to pedestrians and other road users would be eliminated. At these events ideas are swapped, potential upgrades are discussed and members can be told of the pitfalls/benefits of one type of product against another.

Then there are the people who, for some inexplicable reason, want to be involved in the daily running of the club. The guys/gals who organise the shows, the track days and the website and who still pay their membership the same as the rest of us.
When you join the ISDC, you will be sent a membership pack containing lots of ISDC Merchandise like window stickers, key rings, LED torches and more. You will also be able to avail of club subsidies at all of our national events, for example, there are subsidies on all karting events, there's also a subsidy on our annual trackday and every year we host a family BBQ which is completely free of charge for all of our members and their families. So the more you participate in club events, the more you get back.
We are always welcoming new members on board so join now and become part of the ISDC Community!!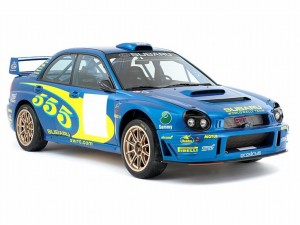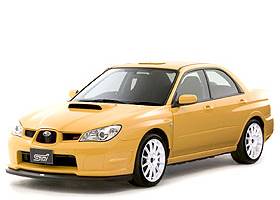 The Irish Subaru Drivers club celebrating 16 years
1999 – 2015